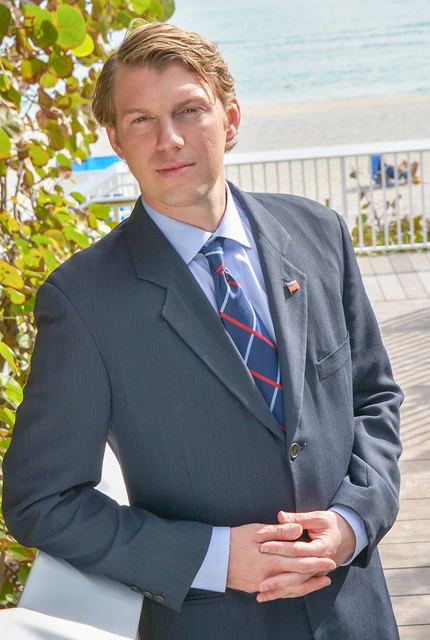 Our Country needs to stop going left or right and Move Forward for a Better Future. I represent the People, not a Political Party.
2 Terms for senator and 5 full terms for Representative consecutively.
contribute to the campaign of Mayor Steven B. Grant in 2022 to ensure we will keep building a better Florida!